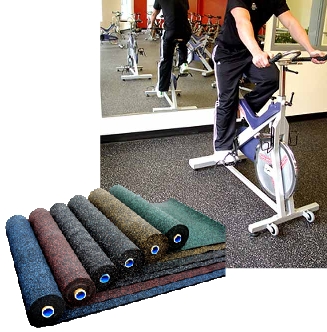 Aok Rubber Manufacturing Limited is is a modernized enterprise group which takes the technical research, production, and sale as a whole incorporation.
We persisted in the policy of "development is the hard truth", and insisted on "science and technology is the first productivity, quality first, credit first, first-class service as our management idea, dared to innovate".


Aok Rubber Manufacturing Limited has met the tough specifications and various requirements of military, appliance, automotive and other industrial customers with professional service in developing, engineering and manufacturing products for nearly 30 years.

We welcome small, medium, or large volume orders.
We offer:
Capable people with years of experience
Fast reliable service
Prompt quotations
Competitive prices
Superior quality
Flexibility for short runs and tight delivery schedules
Commited to excellence


Work with a manufacturer who provides the timely custom services you require.